Take & Bake Pizza
$11.95
This no guilt treat is made with a gluten free cauliflower/brown rice crust, natural tomato sauce and as many fresh veggies, all for one price! Take home your custom pizza and bake it. It's that easy! This pizza is 10″ and serves 3. One serving offers approximately 237 calories, 9g fat, 33g carbs and 6g protein.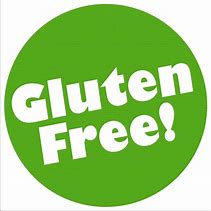 ALL ORDERS PLACED THURSDAY THROUGH SUNDAY: Pick up is every Wednesday (Hours 12pm-6pm).
ALL ORDERS PLACED MONDAY THROUGH WEDNESDAY: Pick up is every Saturday, (Hours 10am-12pm).