Gluten/Dairy Free Waffles
$5.95 – $6.95
Choose from 3 waffles with 100% maple syrup or 2 waffles with 2 turkey sausage links and 100% maple syrup. We use the nation's largest distributor of waffle mix, Golden Malted. These waffles are gluten free, dairy free and absolutely delicious!
Waffles with turkey sausage: 425 calories, 9g fat, 71g carbs and 15g protein.
Waffles, no sausage: 410 calories, 1g fat, 87g carbs and 8g protein.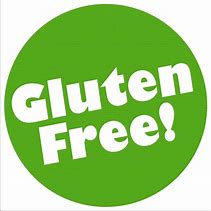 ALL ORDERS PLACED THURSDAY THROUGH SUNDAY: Pick up is every Wednesday (Hours 12pm-6pm).
ALL ORDERS PLACED MONDAY THROUGH WEDNESDAY: Pick up is every Saturday, (Hours 10am-12pm).